Experienced Financial Services Compliance Consultants
We offer a comprehensive range of compliance products and solutions to match a range of needs
and budgets. If you would like further information please call us on 0161 850 0857
Welcome to EQI 
About Us
Eqi has been operating since 2002 providing compliance guidance and support to Mortgage and General Insurance Advisers, Financial Advisors, Networks and Lenders.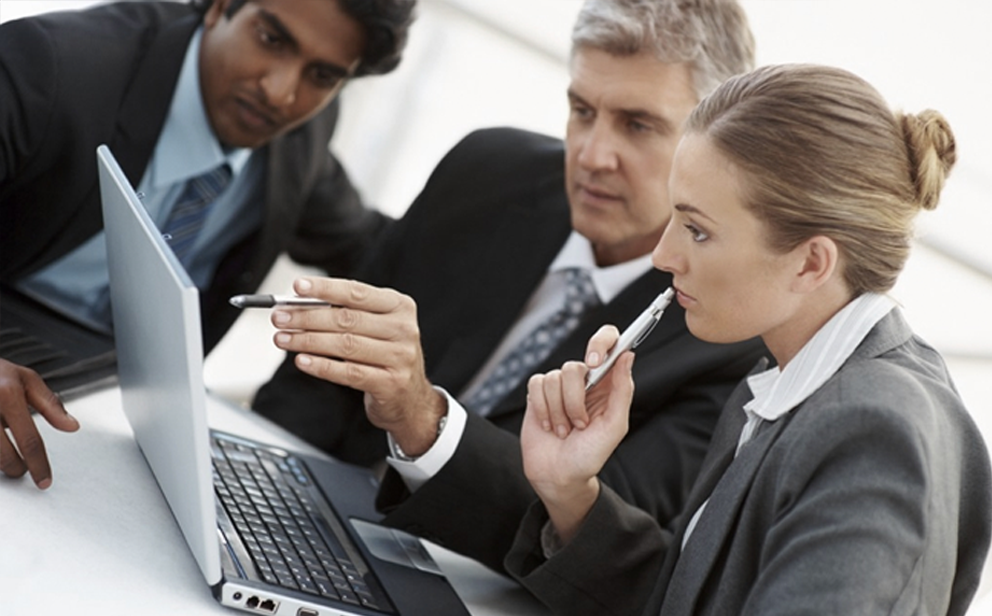 Our Approach
We offer a "hands on" approach providing compliance guidance and support tailored to each specific firm we work with. 
Our Experience
We are a team of like-minded individuals who enjoy compliance and have a wealth of experience gained from working with the Financial Ombudsman Service, Financial Conduct Authority, Product Providers, and Networks.
Our Focus
We like to work closely with firms, building a relationship with both senior management and advisers ensuring that we are available when queries arise. This is why our on-going service focuses on regular meetings allowing us to understand how your firm works and meet with advisers, para-planners, administrators as well as senior management.
Our Services
Our Services Work for you
We offer a comprehensive ongoing compliance support product which is designed to help you fulfil your regulatory responsibilities and requirements. We have experience of providing compliance support to a wide range of firms including IFA's, Mortgage, Protection and General Insurance Intermediaries, Consumer Credit firms and Lenders.
Compliance Support
Compliance Health Check
FCA Applications
Past Business Reviews
Complaint Investigations
Financial Promotions
Services
We offer three different service levels "Eqi Core", "Eqi Lite", and "Eqi Bespoke".
The 'Eqi Core' Service
Regular Audit meetings

File Reviews

Personalised Compliance Procedures

Assistance with FCA reporting including Gabriel and Client Money

Compliance Helpdesk

Complaints Guidance

Advertising Checks

Regular Compliance Newsletter and Bulletins

Training & Competence Guidance

Treating Customers Fairly & Business Risk Guidance

Financial Crime and Data Security Guidance
The 'Eqi Lite' Service
'Eqi Lite' is designed for smaller firms. We recognise that for some firms a 'Lite' solution is sufficient to meet their compliance needs, but to do this effectively we make sure that contact is made at least monthly. This way we can keep firms up to date with regulatory changes as they happen.
The 'Eqi Lite' Service includes
 

Annual compliance health check

2 file reviews per annum
Regular compliance newsletters & bulletins
Helpdesk support
The 'Eqi Bespoke' Service
The 'Eqi Bespoke' Service is unique support offering tailored to meet our clients specific needs at any one time.
Eqi Consultancy Ltd
Hesketh Mount
92-96 Lord Street,
Southport
PR8 1JR

Eqi Consultancy Ltd
Hesketh Mount
92-96 Lord Street,
Southport
PR8 1JR
Copyright
Copyright © Eqi Consultancy Ltd 2021. All rights reserved.
Registered in England and Wales registration number 04417996